Sign up for a free Numici account today!
Numici makes researching easy
Organize information into workspaces
Annotate with highlights, tags and comments
Collaborate in context of annotations
Search your research repository
Review research digest with one click
Share in enterprise apps and social media
Create deliverables from digest
Current tools are not effective
There are no solutions in the market that address all aspects of researching a topic, forcing users to make do with an ad hoc set of tools.
Numici is designed to make researching easy
Organize information into a single workspace
Organize Web pages, PDF documents, emails and webclips into workspaces.
Create workspaces for projects, topics, teams, any task that requires research.
Add documents from Box, Dropbox, Evernote and OneDrive to workspaces in Numici.
Collaborate in context of annotations
Invite your team to the workspace.
Engage in rich contextual conversation using highlights and annotations.
Follow and join conversations in context from Slack and Microsoft Teams.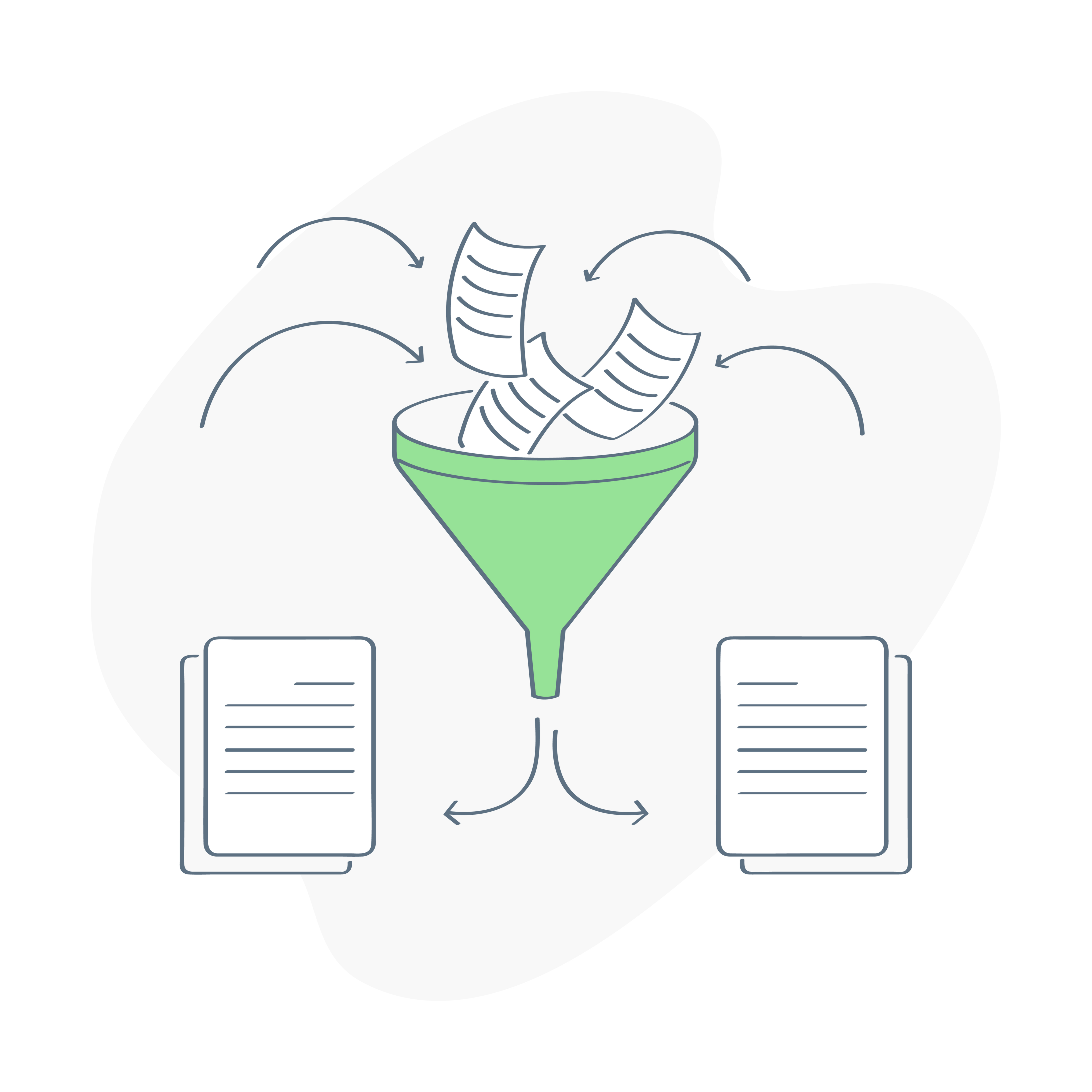 Review your research digest
With one click, review a digest of your highlights, comments and conversations from all the documents in the workspace together in one place.
Configure the digest using filters and groupings.
Drill down to the exact context in source documents using deep links in the digest.
---
Who uses Numici for their research?