Start using Numici today! Use individually or in teams.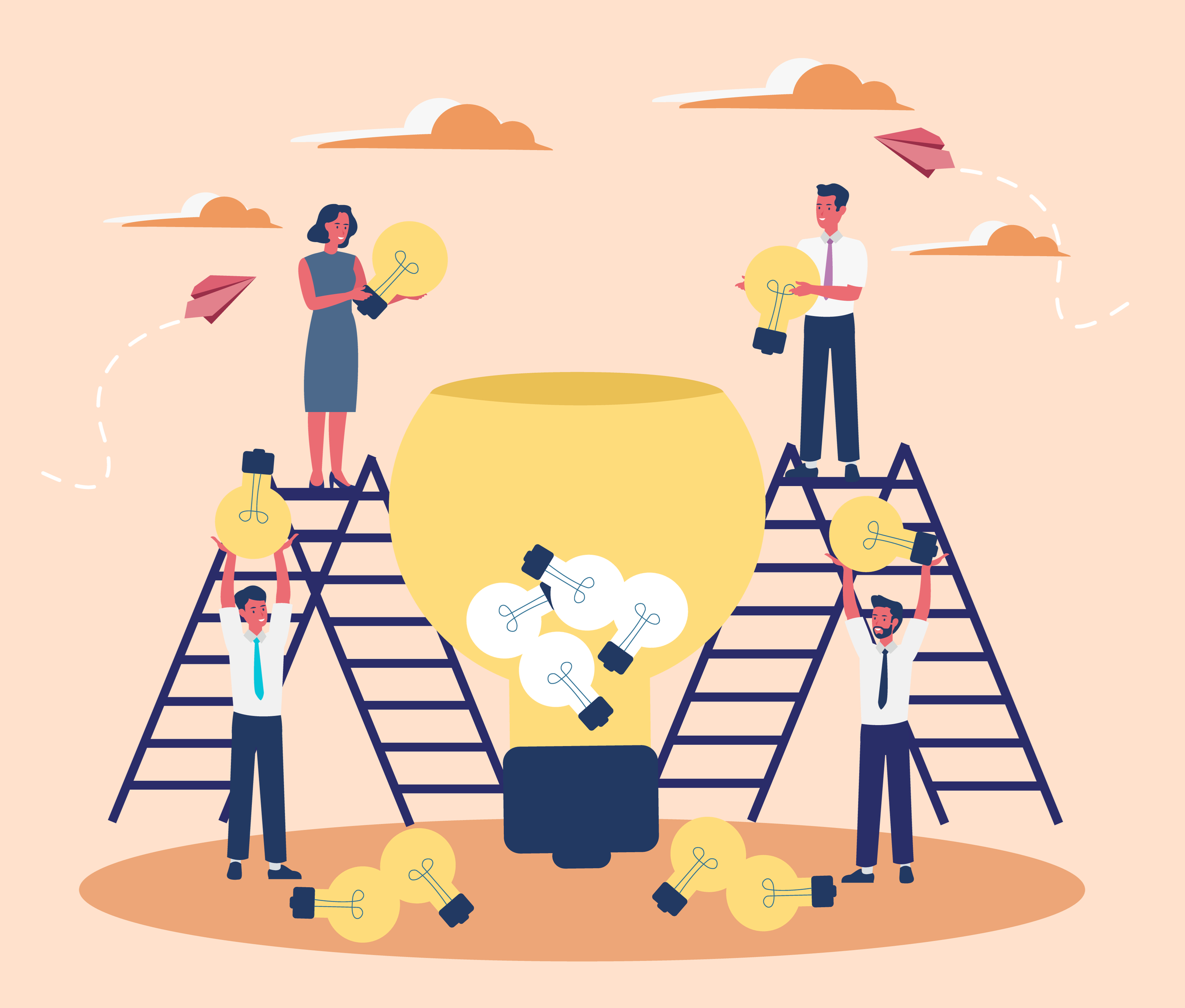 Make sense of content that impacts your work
Organize, annotate and collaborate on web pages and documents. Synthesize and develop insights. Drive actions, decisions and deliverables. Tap into the repository of insights anytime.
Challenges in using content
Content impacts deliverables, actions and decisions. We need to understand, synthesize and develop insights to be effective. However, …
Use Numici – Make sense of content
Consume diverse content in a uniform way
Organize content from different repositories and web sites into a workspace. Highlight, annotate and tag documents, web pages, notes and email. Multi-task with ease – pick up where you left off in any workspace with one click.
Make sense of content that impacts your work
Improve Quality
Meet Schedules
Lower Costs