Customer Stories & Use Cases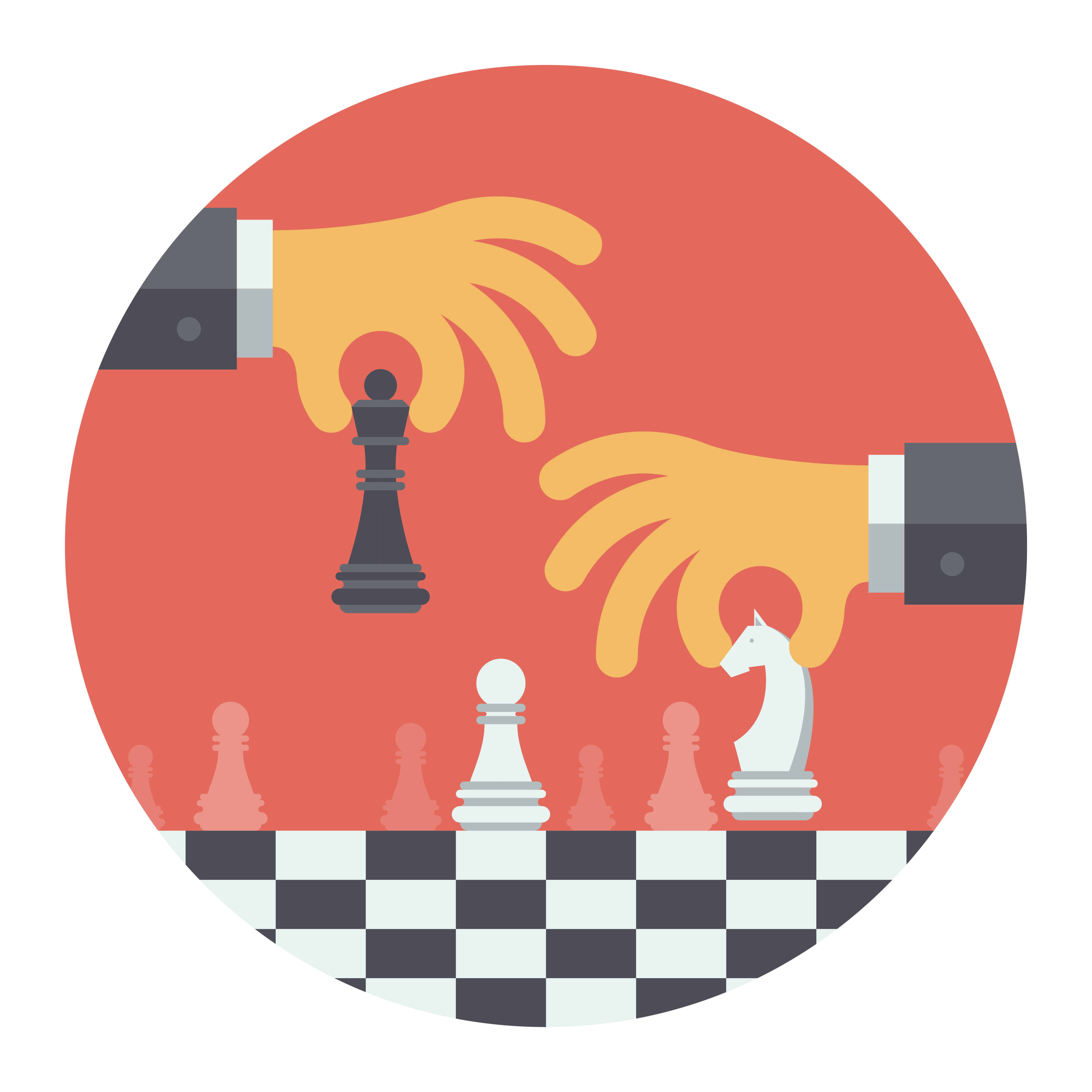 Product and Market Analysis
A Product manager and a Product marketing manager at a software company collaboratively research the market and competition for the company's flagship product and publish a digest of their work to the management and sales teams.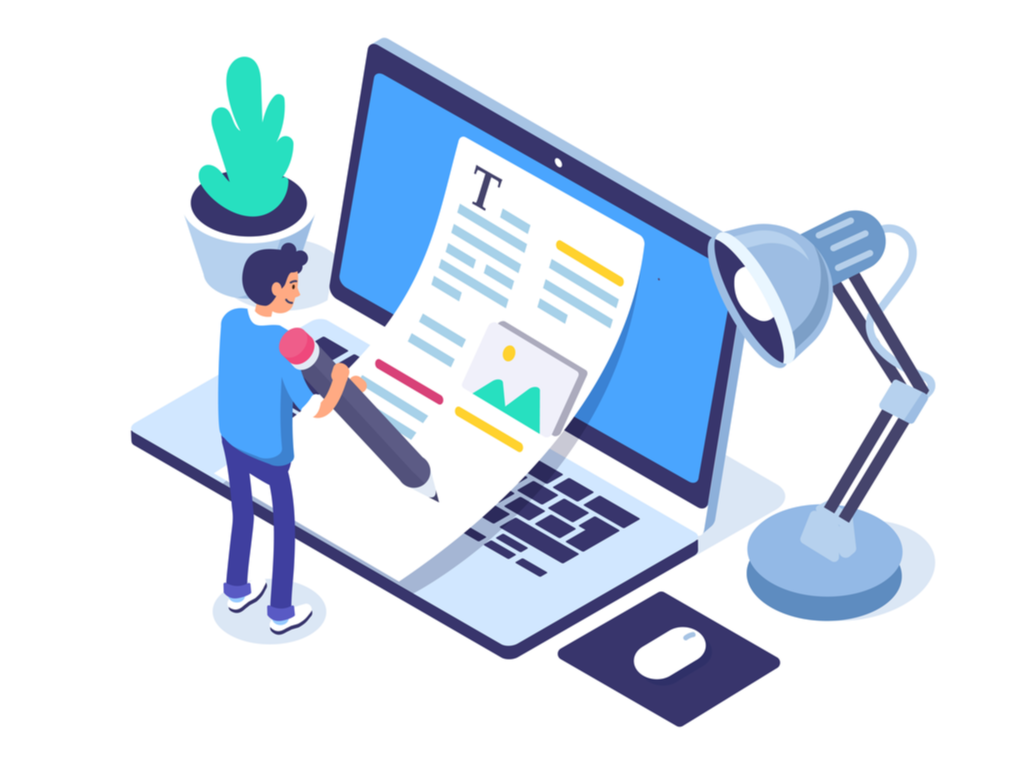 Research by Freelance Writers
Writers research the topic they are covering in depth. This research typically involves extracting relevant information and taking notes as they gather information from websites. Numici makes this process very easy.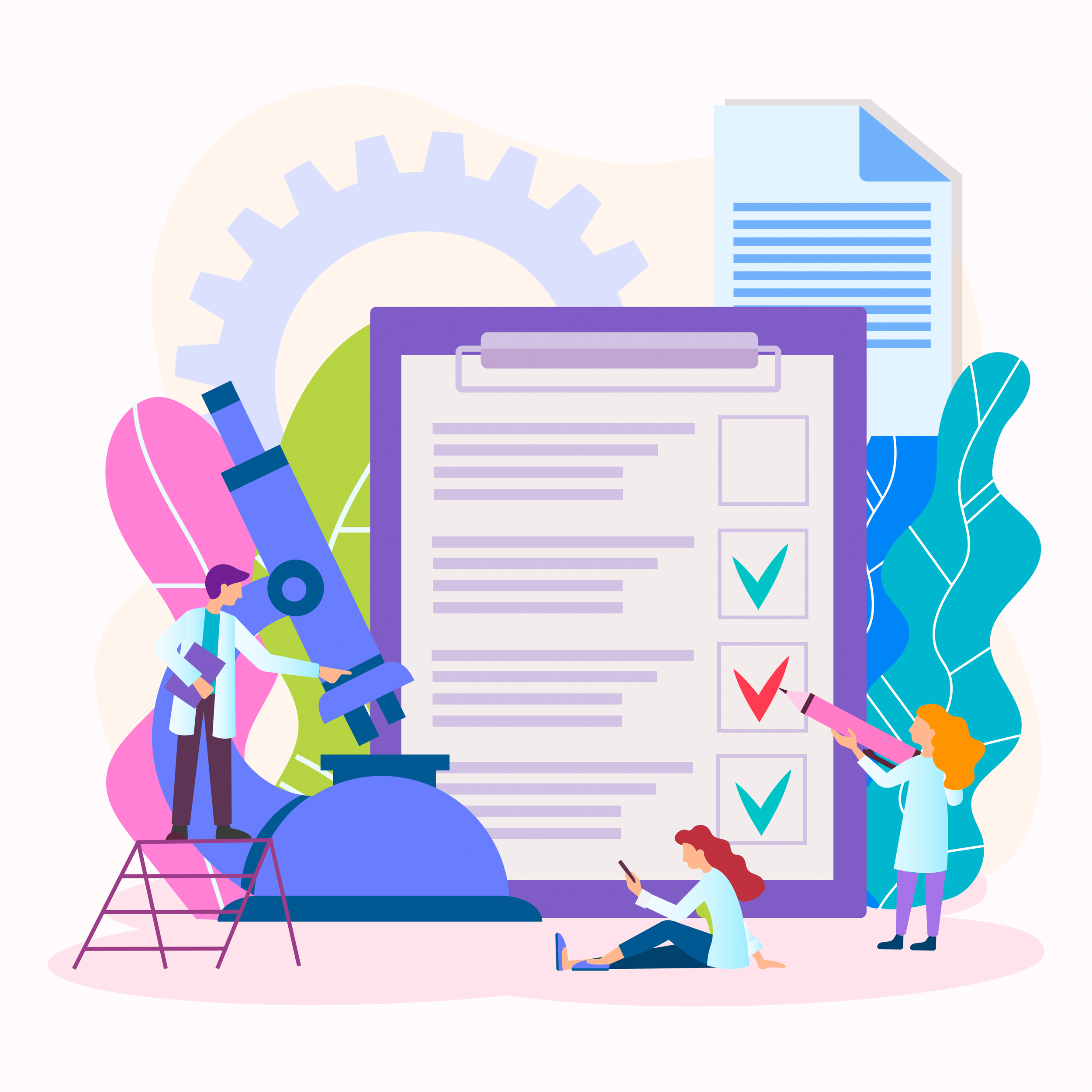 Science & Technology Research
Scientists and engineers researching into specific topics read a number of research papers and articles posted in academic, scientific and technology websites and use a digest of their research to write proposals, publish literature reviews etc.