Customer Stories & Use Cases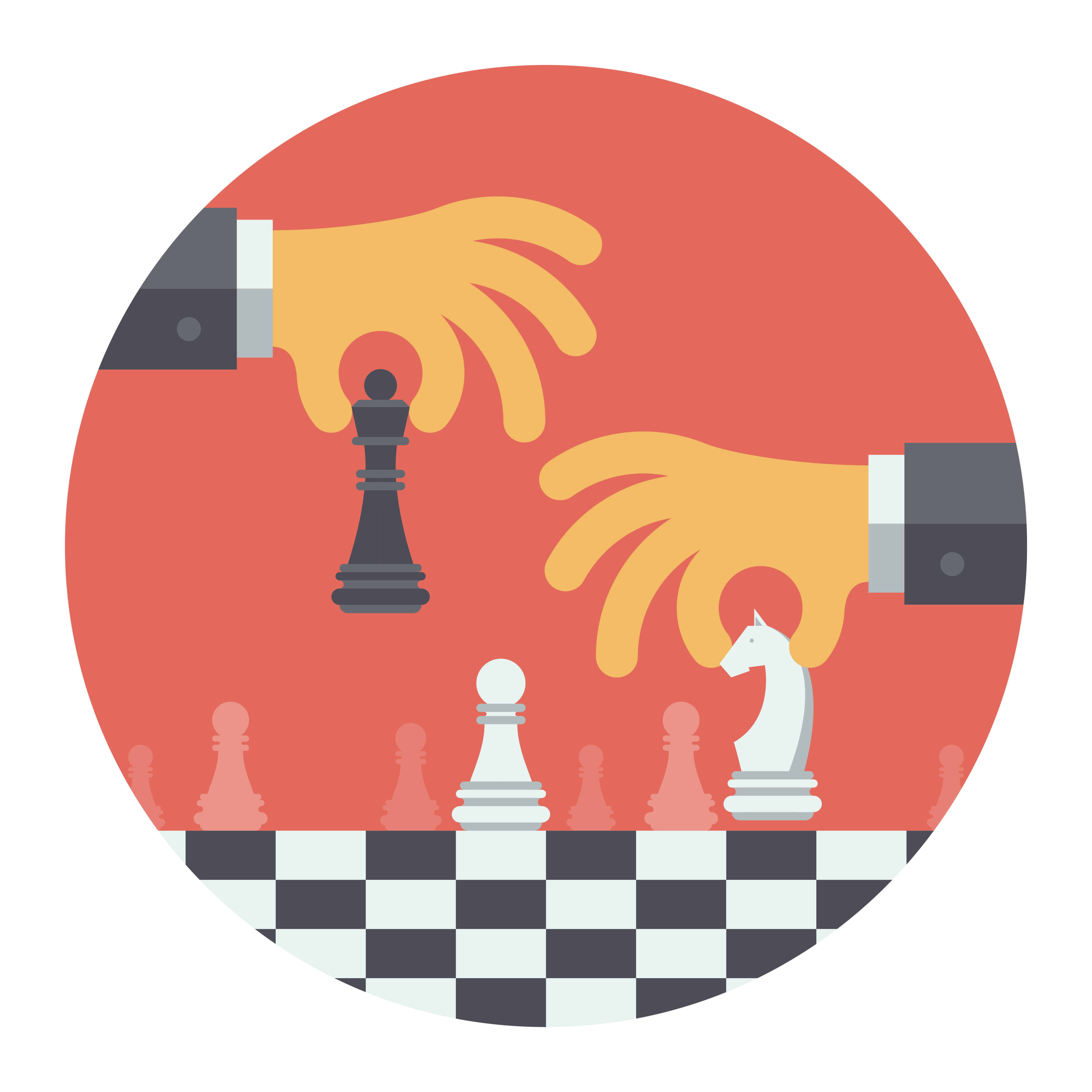 Product and Market Analysis
A Product manager and a Product marketing manager at a software company collaboratively research the market and competition for the company's flagship product and publish a digest of their work to the management and sales teams.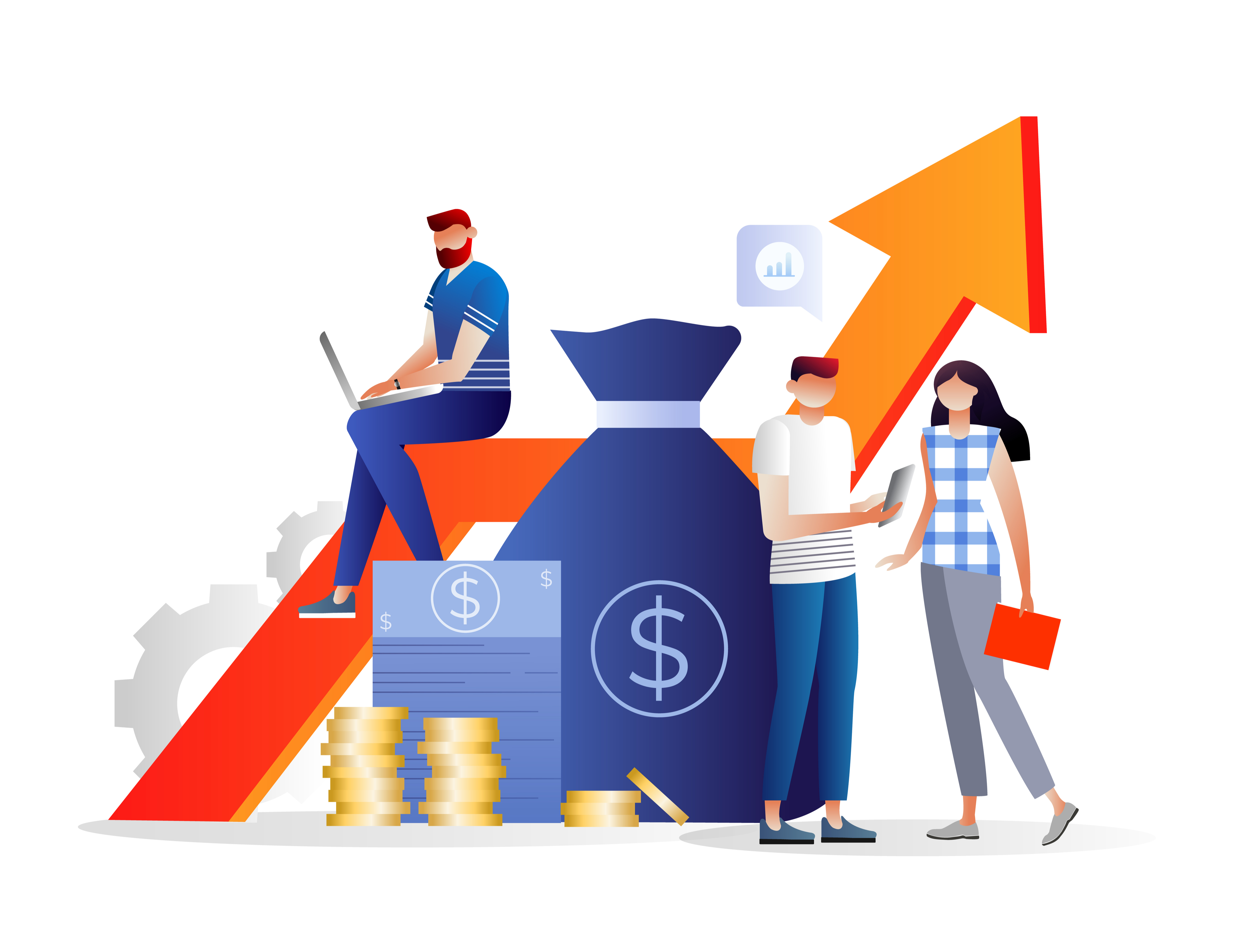 Investment Analysis
Research by equity analysts involves reading company SEC filings, event transcripts, company presentations, industry and sell-side analyst reports etc. as well as coverage on financial publication websites.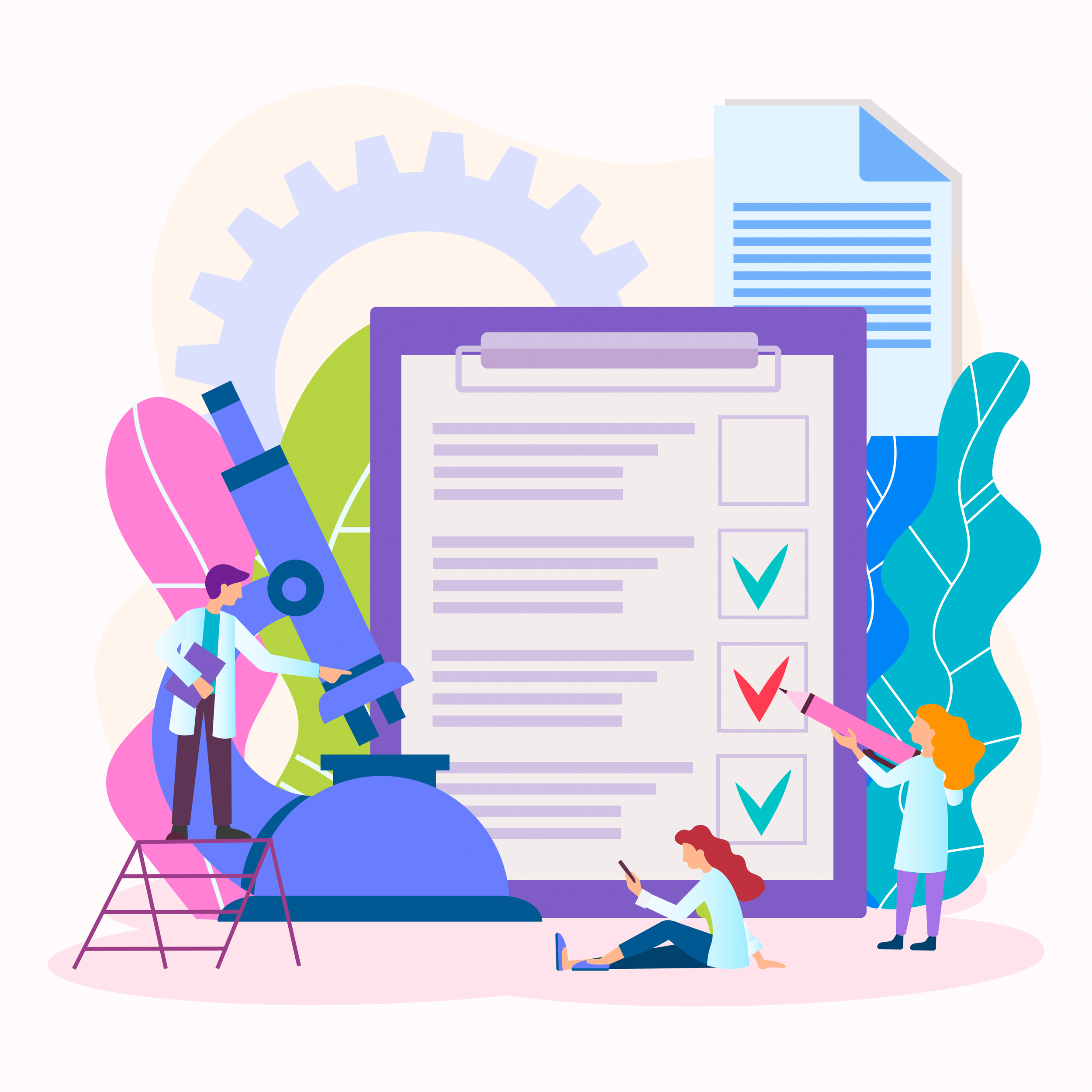 Science & Technology Research
Scientists and engineers researching into specific topics read a number of research papers and articles posted in academic, scientific and technology websites and use a digest of their research to write proposals, publish literature reviews etc.